ABOUT US
Sheesh… where do we begin? We are a modern eatery and hookah lounge serving up a variety of fusion/desi street foods, and premium hookah. Our aim is to bring a new experience to the DFW by combining the enticing flavors of desi culture with an alluring, modern vibe. Not big into hookah/shisha? No problem! We also offer a variety of mocktails, coffee & chai and a great selection of desserts, we've got something for everyone! So come give Sheesh a shot, we promise you won't regret it.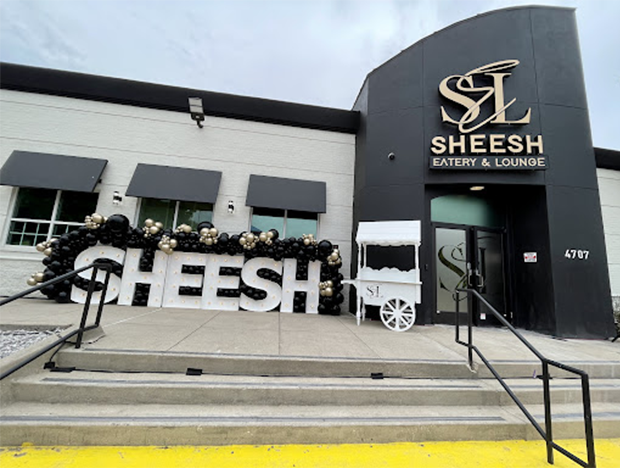 RESERVATION
BOOKING A TABLE
*We don't accept reservations from Friday to Sunday
Contact us to book your special event. We ask that you provide us with the date and approximate size of your party, and we will get in touch with you.